Comedy
Bingeworthy Live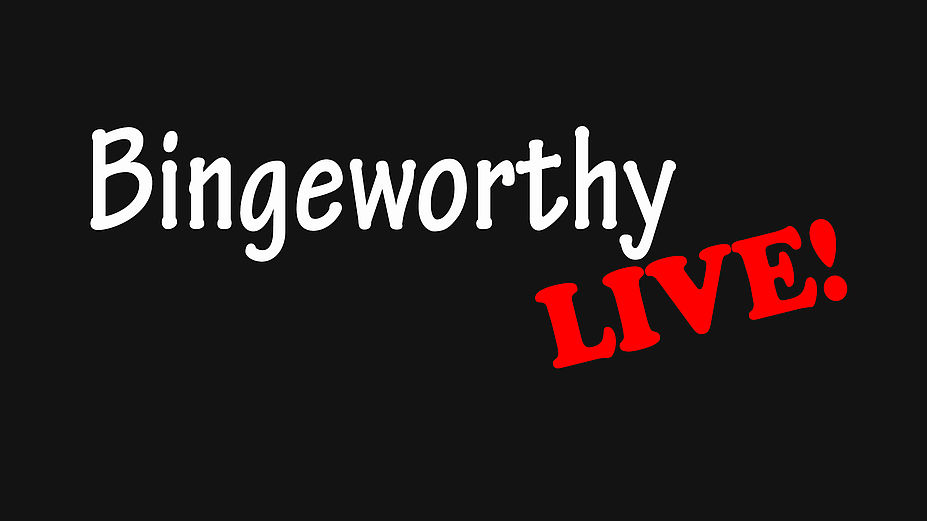 A live #socialdistancing show featuring the pilot episode of a never-before-seen series improvised based on your working title.

Join the live feed of the table read of "Working Title" and be the first (and only) viewers to witness these lovable characters, hate-able plot twists and unflattering close-ups. All created in the moment with your help.

twitch.tv/ImprovTheater

at 9pm (UTC+2)
Saturday May 23rd.
To overview