Concert
BIRGITTA FLICK & ANTJE RÖSSELER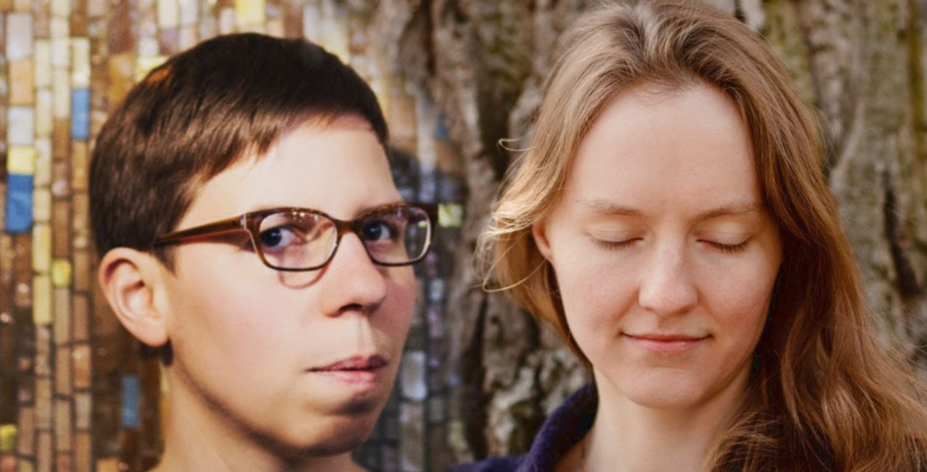 Getreu dem Lee Konitz-Zitat "That's my way of preparation - to not be prepared. And that takes a lot of preparation"

entstand die Verbindung von Birgitta Flick & Antje Rößeler über den Zeitraum der letzten sechs Jahre hinweg innerhalb der

Jazz-Szenen von Berlin und Stockholm, wo sie in verschiedenen Band-Konstellationen und auch immer wieder im Duo zusammentrafen.

Gerade auch die Kombination ihrer eigenen Kompositionen empfinden beide als besonders bereichernd.

Sie sind gespannt darauf, mit dem Live-Stream und gleichzeitiger Video-Produktion die Grenzen von Zeit und Raum abermals

durchschreiten zu können.
To overview