Concert
Buju Banton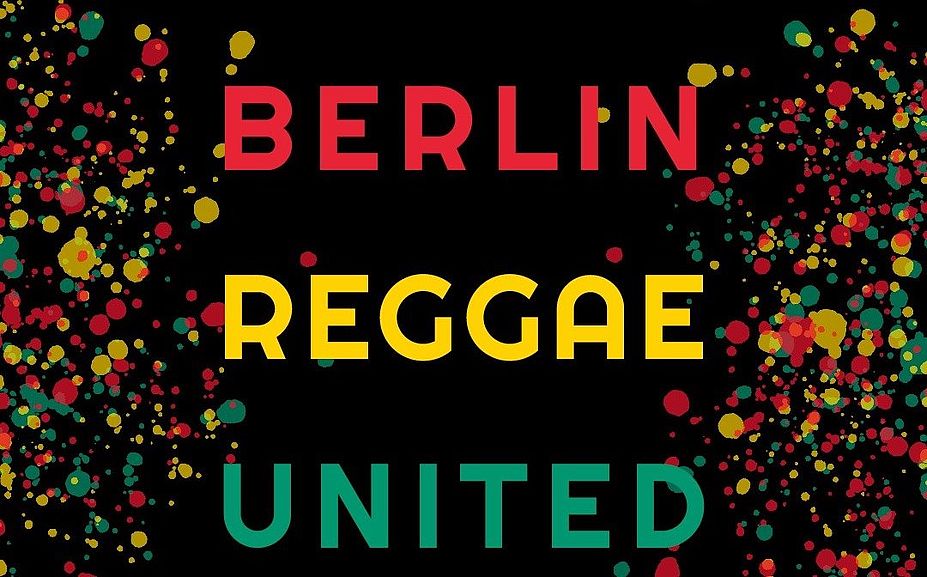 We are happy to present the official german Record Release Party of the new Buju Banton Album "Upside Down" which will be released 26th June. Buju don't need further introduction. Simply one of the best Artists outta Jamaica.
Many goodies and give aways like Cds and Shirts will wait for you.
The stream is for free but every support is welcome and appreciate. Support via Paypal: spenden@reggaeunited.de

Sounds:
Supersonic Sound + Citylock Sound + TIMELESS SOUND + Gecky/Heavy Hammer

Thanx for the support:
Universal Germany / Reggaeville / Burgeramt / Tom Hemps / Machlauter

The Berlin Reggae United project is an union of independent Berlin promoters, agencies and Soundsystems of Reggae, Dancehall and all the subgengres. Since 30 years and over 2000 events, shows, concerts or dances we are the main activists of this culture in the city. As there will be no live events until the end of the year we want to rise the banner and want to show that the culture is still alive.
To overview