Movie
CONNECTIONS:SCREENINGS - wöchentliche Filmreihe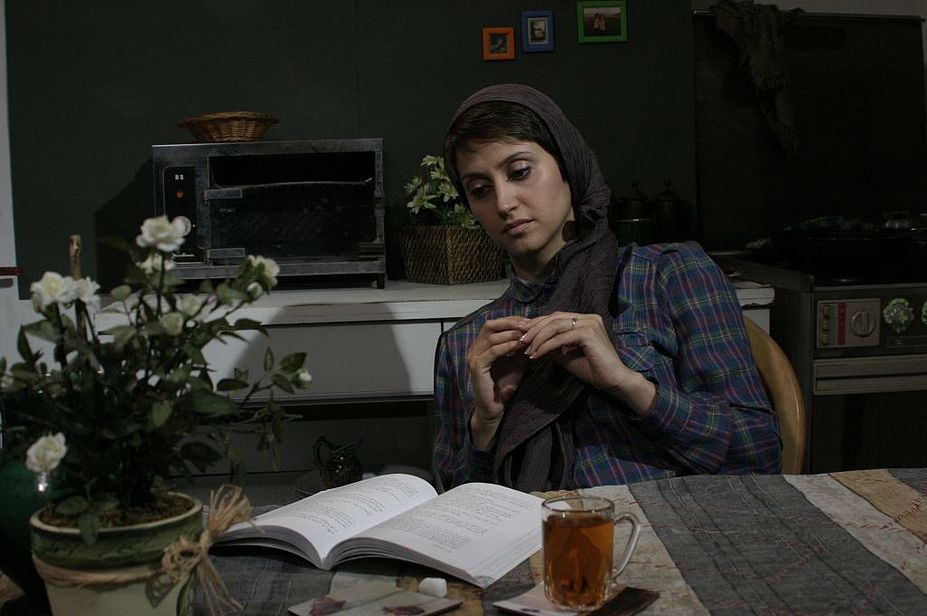 AFTER LUNCH WE'LL SIT AND TALK
short movie 17'01"
Cast: Marzieh Vafamehr, Bita Shabahng
Writer & Director: Ramin Parvin
Music: Navid Fashami
Edit: Ahou Alagha
Producer: Ali Mollagholi pour – 2006 Iran

Two women from the same neighborhood observe one another's ritual life from their apartment windows. They do not communicate with each other but find intimacy through the rhythms of a day.

Ramin Parvin was born and raised in Iran. He studied cinema/direction, while painting on the side. His work has been featured in several solo and group exhibitions in Iran and USA, Sweden, Austria and Germany. Parvin's work deals with themes of rituals of everyday life, the significance of objects through their use, and creating human connections through intimacy. Since 2013 Parvin works and lives in Berlin.

https://hierundjetzt.blo-ateliers.de
HIER & JETZT: Connections is an exchange and residency program for artists in exile. It was launched in 2017 by artists of B.L.O. Ateliers in Berlin-Lichtenberg. It is funded through the integration funds of the Bezirksamt Lichtenberg, Amt für Weiterbildung und Kultur (Cultural Office of Berlin City District Lichtenberg, Art and Culture Department).
To overview