DJ Set
Covid Saturday Night Fever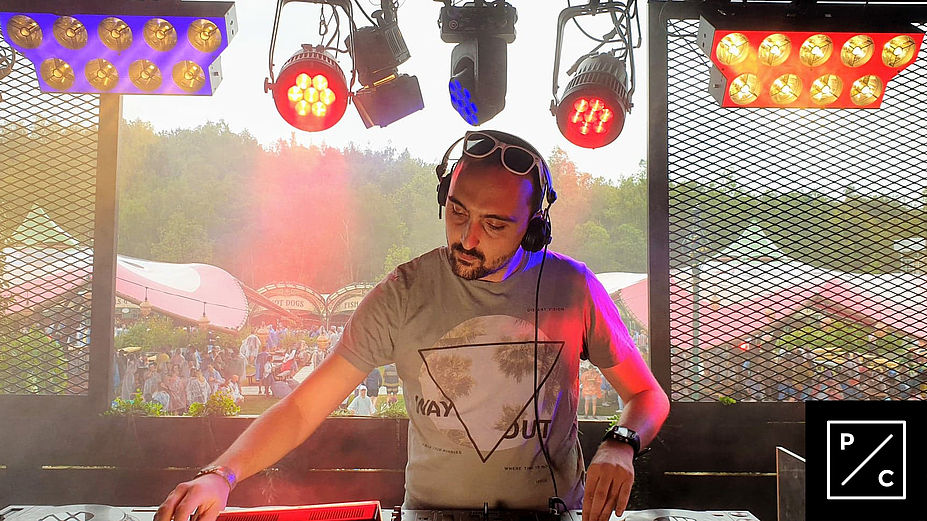 Lockdown? You mean homeparty right!? Every Saturday, from 8pm CET I invite you, to join me, to party this lockdown away. My homestudio, streamed right in to your house, will transform your living room in to your very own club!
Get ready for 2 hours of music, blended into one mix, switching up the genres and bringing that Berlin clubscene out of lockdown!!


***

More music and mixes can be found on: https://www.mixcloud.com/philippe-creytens/
Music requests (genres, tracks etc) or general questions can be sent to: creytensp@gmail.com

***

See you this Saturday to party along!

To overview