Debate
Disrupting the Dutch Cultural Archive w/ Quinsy Gario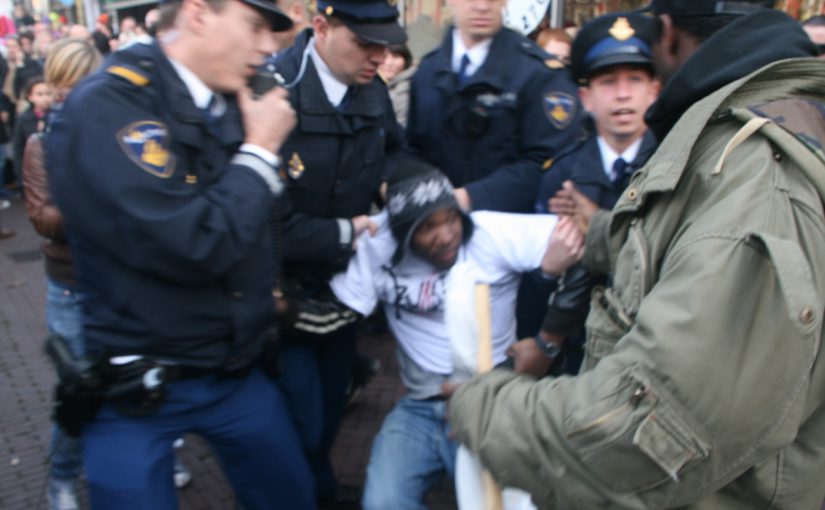 Livestream: https://youtu.be/V4OviZDbOyE

Visual and performance artist Quinsy Gario in discussion with Galit Eilat and Erden Kosova.

As part of bi'bak's ART IN DARK TIMES series. Join us and feel free to ask questions.

Quinsy Gario is the artist behind Zwarte Piet is Racisme (2011–2012) and Action Image (2013-2014), the performance art work about the permit for the Amsterdam Sinterklaas parade that went all the way to the Dutch Supreme court. The works confronted the public perception about the racist figure and practice of Zwarte Piet (Black Pete), which survived to the modern times as a result of structural and institutional support on all levels in the Netherlands. Gario's contribution will give an account of the aftermath of the campaign and delineate the specifics of historical escapism in the present-day Netherlands.

____________________________

ART IN DARK TIMES
The current pandemic paralysis of world societies has changed the definition of the term of ''crisis'' irreversibly, reinforcing the sense of deepening tectonic changes in relation with the inner structuring of our contemporary societies and the destruction of nature under capitalism.
To overview