Performance
Eröffnung von "Radical Mutation"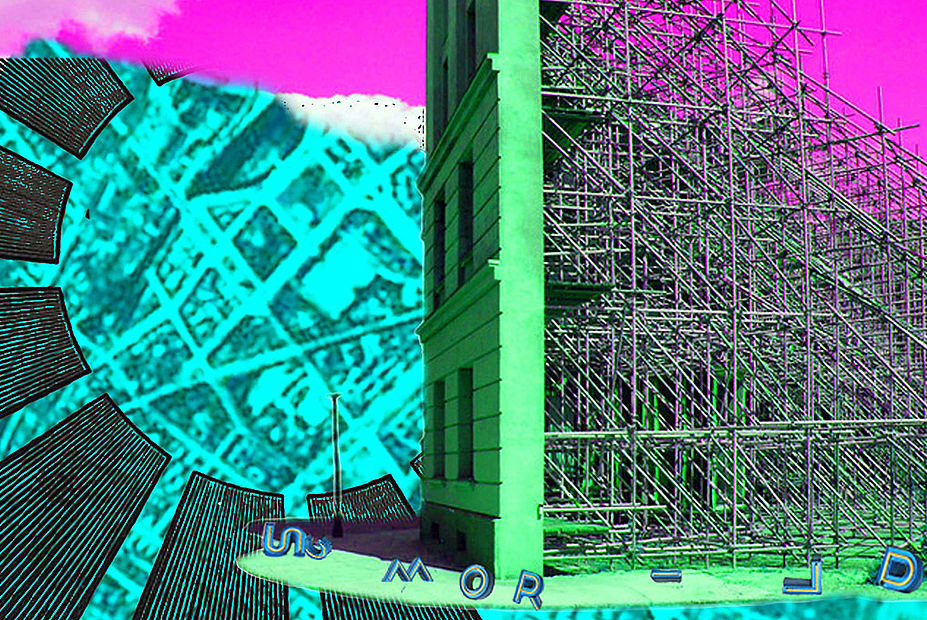 Nobody Knows the Trouble I've Seen: Eröffnung von "Radical Mutation"

Mit: Nyabinghi_Lab (Nathalie Anguezomo Mba Bikoro, Saskia Köbschall, Tmnit Zere) & Wearebornfree! Empowerment Radio (Bino Byansi Bjakuleka, Muhammed Lamin Jadama, Moro Yapha), Idil Nuna Baydar als Jilet Ayşe, The String Archestra

Die Veranstaltung wird auch im Livestream auf HAU4 gezeigt.

Am Eröffnungsabend von "Radical Mutation: On the Ruins of Rising Suns" denken wir darüber nach, wie sich Brücken zwischen früheren Kämpfen für Gleichberechtigung, Antirassismus und Repräsentation in Kunst und Kultur und den aktuellen Bestrebungen für einen radikalen Wandel in der Kulturszene schlagen lassen.
To overview