Exhibition
»Happy in Berlin?« Ausstellungseröffnung in der HU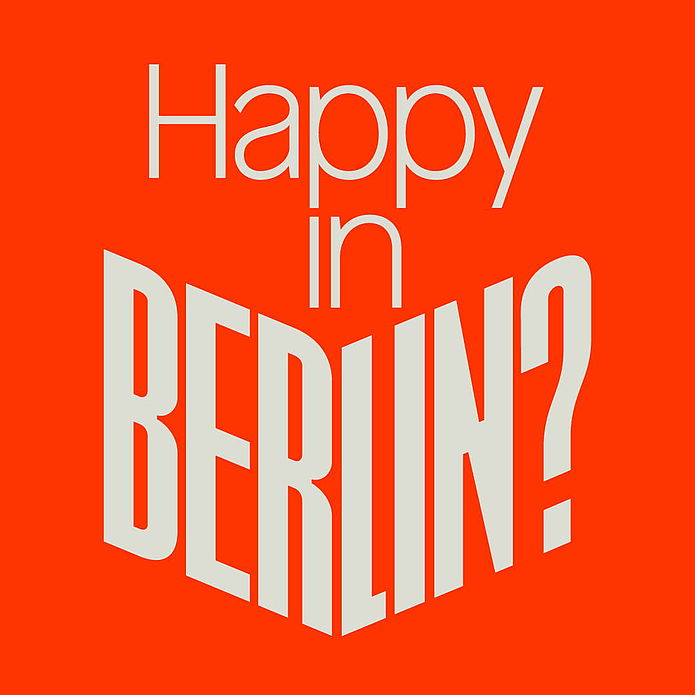 Literaturhaus Berlin
Li-Be digital außer Haus
Ausstellungseröffnung in der Humboldt Universität zu Berlin
https://open-humboldt.de/de/calendar/happy-in-berlin

How to be happy in Berlin? A 1929 English guide told visitors from all around the world what to do in order to find happiness in this buzzing new metropolis that rivalled London and Paris. As the anniversary of the 1920s approaches, we invite you to map the presence of English writers such as Virginia Woolf, Alix Strachey and Christopher Isherwood in Berlin's cosmopolitan cafés, famous scientific institutes, avant-garde cinemas and seedy cabarets. Literaturhaus Berlin presents the meeting places of the lively cultural scene of the time, including Romanisches Café and Eldorado Cabaret, where British visitors held debates and wrote, drank and partied. At Humboldt-Universität zu Berlin the focus is on politics and psychoanalysis, as well as pleasure. Here we follow Virginia Woolf's lover Vita Sackville-West and her husband Harold Nicolson, and Christopher Isherwood's friend William Robson-Scott, who was spied upon by National Socialist students at Berlin's university.

To overview