Tour
Instagram-Live Tour: Umbo. Photographer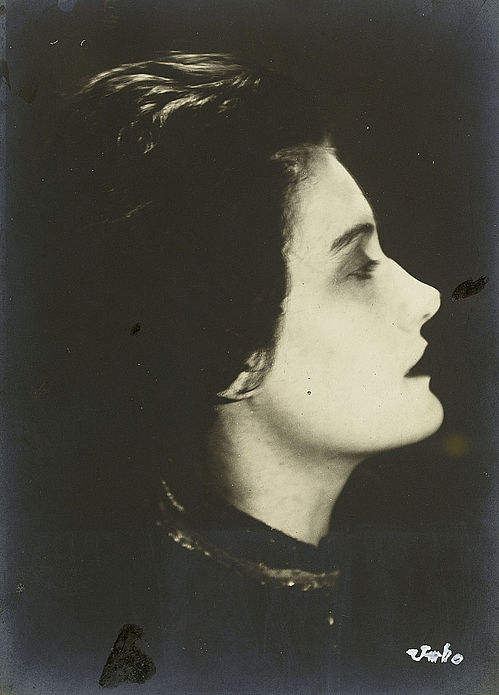 Instagram-Live Tour with Hanna Vogel, trainee in the photography department of the Berlinische Galerie. She will show you her favourite pictures in the exhibition "Umbo. Photographer. Works 1926–1956".

With his rich imagination and pleasure experimenting, Umbo was a key influence in New Vision (Neues Sehen). He is credited with inventing the image of New Woman, the new streetscape and photographic reportage in general.

How does it work? 1) Follow the Berlinische Galerie on Instagram 2) Use the Mobile App.
To overview