Concert
NATALIE GREFFEL is Living In A Box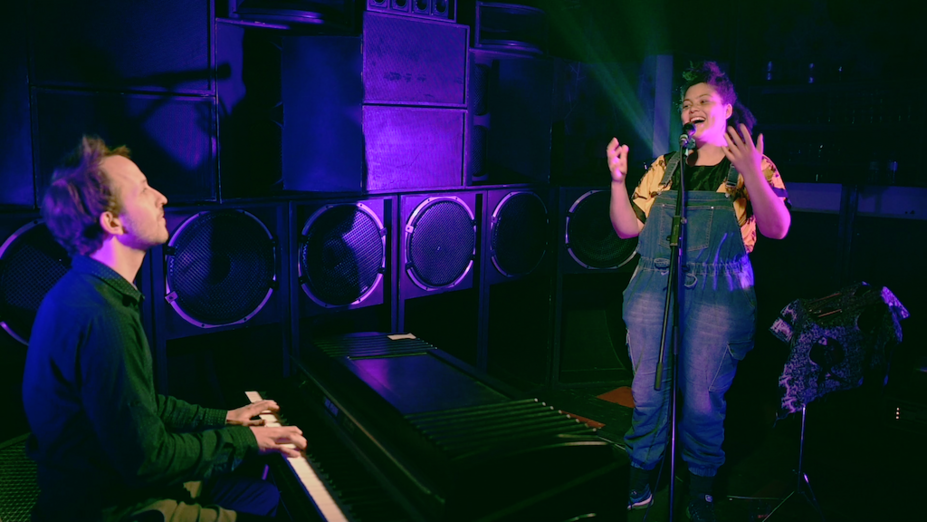 Natalie Greffel is 'Living In A Box'. For the 1st time live from Club Gretchen.

▶️ https://berta.berlin/natalie-greffel

Natalie was born in post-colonial Mozambique and raised in Denmark from infancy. After moving to Berlin in 2010 to attend a music conservatory, and while engaged in various projects that exercised her stylistic flexibility, Natalie felt drawn to the Afro-Brazlian music her mother played during childhood, which began to reveal a cultural connectivity between Mozambique and Brazil.

Natalie Greffel just released her debut album 'Para Todos' an Agogo Records.
To overview