Reading
Reihe »Eine Frau wird älter«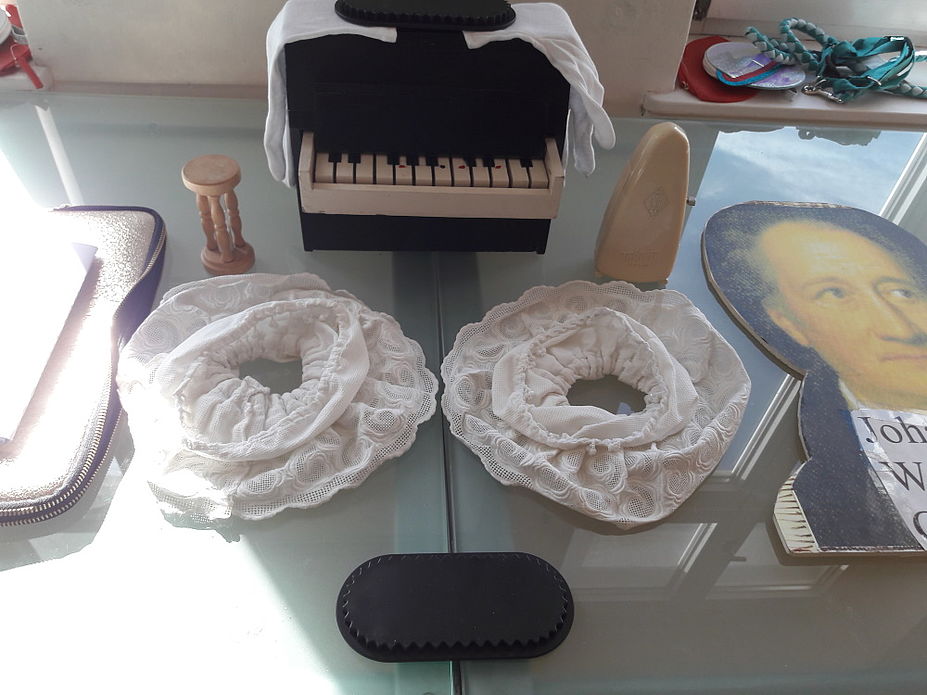 Literaturhaus Berlin

Petra Kohse und Ginka Steinwachs im Gespräch mit Susanne Mayer

Ginka Steinwachs, »the 20th century fox f e m a l e voice / where the elements of writing are /the elements themselves« proudly presents: eine frau wird älter – wird eine frau älter?

Für das Literaturhaus Berlin hat die Performancekünstlerin Ginka Steinwachs eine Lecture performance vorbereitet: Ein Klavier spielt eine Rolle, außerdem eine Sanduhr, ein abgeschnittenes Goethebild und möglicherweise auch eine Turnübung. Für Dialog und Kontrast bringt die Kulturredakteurin Petra Kohse den Roman »Zwei alte Frauen« von Velma Wallis (EA 1993) mit in das Gespräch über das einstige und heutige Altern der Frau in der Literatur. Es moderiert die Autorin und Journalistin Susanne Mayer.

To overview