Movie
#DLatHome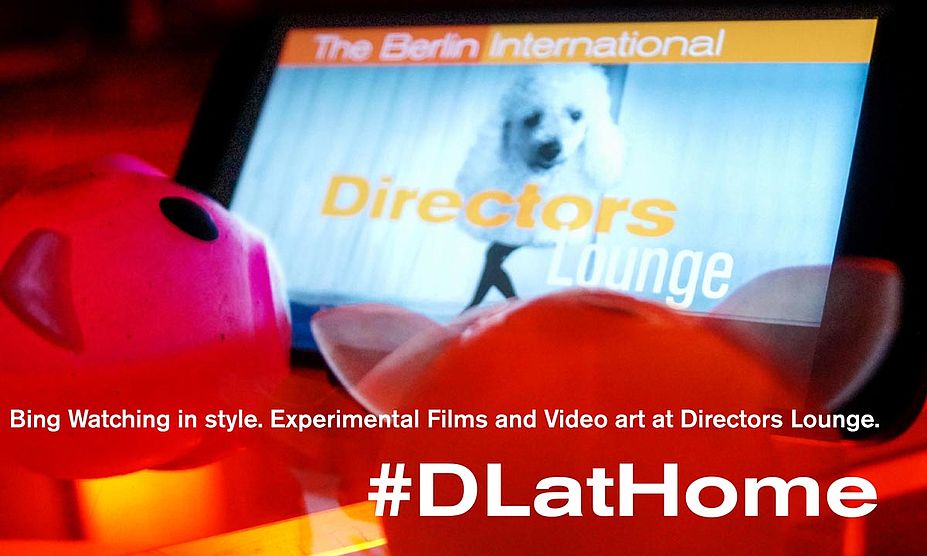 No more #StayAtHome. It's time for #LoungeAtHome with #DLatHome.

Trapped at home, all alone, bored by news and netflix? Directors Lounge to the rescue!

We serve you an ever-growing selection of films we screened to bring you through these surreal times. Turn on, tune in and check back for more to come.

Stay happy, healthy and at home. Enjoy #DLatHome.

To overview