Performance | Theatre Play | Other
It's Mime Time! - 'Erwachen'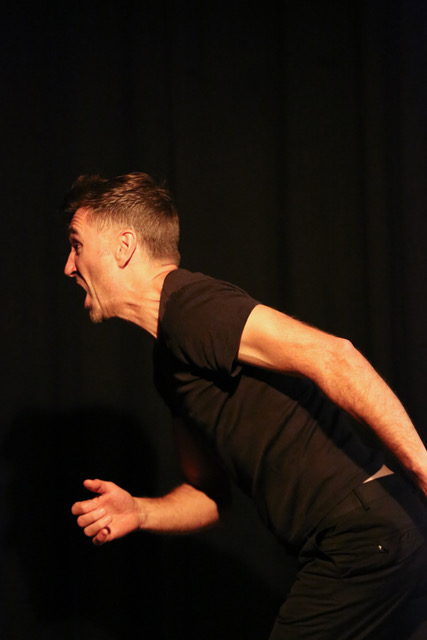 Kommende Woche präsentieren wir bei It's Mime Time!: "Erwachen" von Roland Riefer.

Roland Riefer ist ein klassischer Pantomimekünstler aus Berlin in Deutschland. Seine Bühnenkarriere begann er im Improvisationstheater, wodurch er bis heute auf einen reichen Story-Telling-Fundus zurückgreift.
Genießen Sie sein Stück über das Erwachen der Freiheit, ein augenzwinkerndes Zitat von Pinocchio, der Klassiker der italienischen Literatur.
Wenn es Ihnen gefällt, teilen Sie es!

== English ========

Coming up next week on It's Mime Time!: "Awakening" by Roland Riefer.
Roland Riefer is a classical mime artist from Berlin in Germany. He began his stage career in improvisational theater, which has allowed him to draw on a rich storytelling fund to this day.
Enjoy his play about the awakening of freedom, a tongue-in-cheek quote from Pinocchio, the classic of Italian literature.
If you like it, share it!

To overview