Concert
Berlin Culture Cast - Smile and Burn + Pabst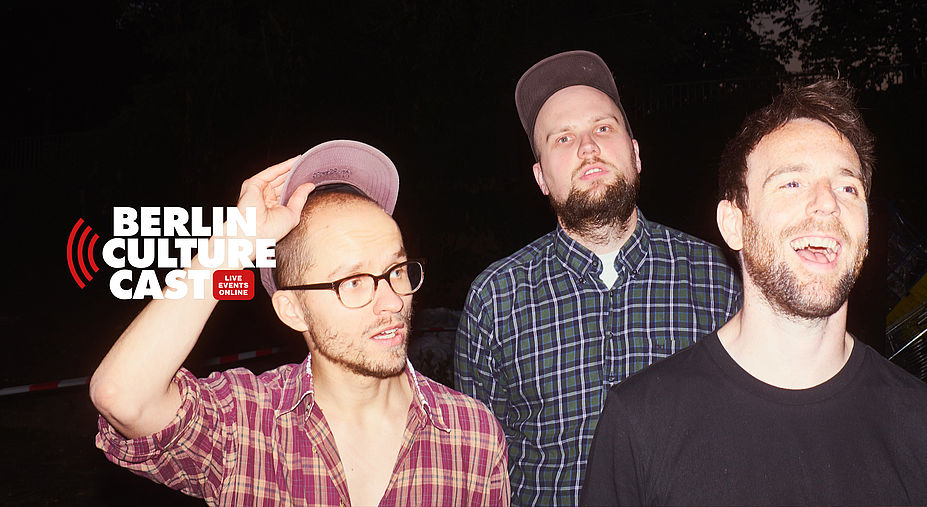 Smile And Burn + Pabst

Unterstützt die Künstler*innen, Sea-Watch und uns mit dem Kauf eines Soli-Tickets 👉 bit.ly/bcc_080520

Ein drittel der Spenden gehen an Sea-Watch - https://sea-watch.org

Allen Streams findet ihr hier: https://linktr.ee/berlinculturecast

19:50 Live Schaltung
20:00 Interview Pabst
20:20 Pabst LIVE
21:10 Interview Smile and Burn
21:30 Smile and Burn LIVE

Spenden / Soli-Tickets:

Um die Beteiligten des Projekts zu Unterstützen und Unkosten zu decken, gibt es die Möglichkeit mit einem Soli-Ticket zu spenden. Da sowohl die Künstler*innen als auch der BCC auf freiwilliger Basis arbeiten, freuen wir uns über jeden Euro im virtuellen Hut.

Darüber hinaus wird ein Drittel des Geldes an gemeinnützige Organisationen gespendet, die sich die Künstler*innen selbst auswählen können.
To overview