Performance
Collective Creative Mind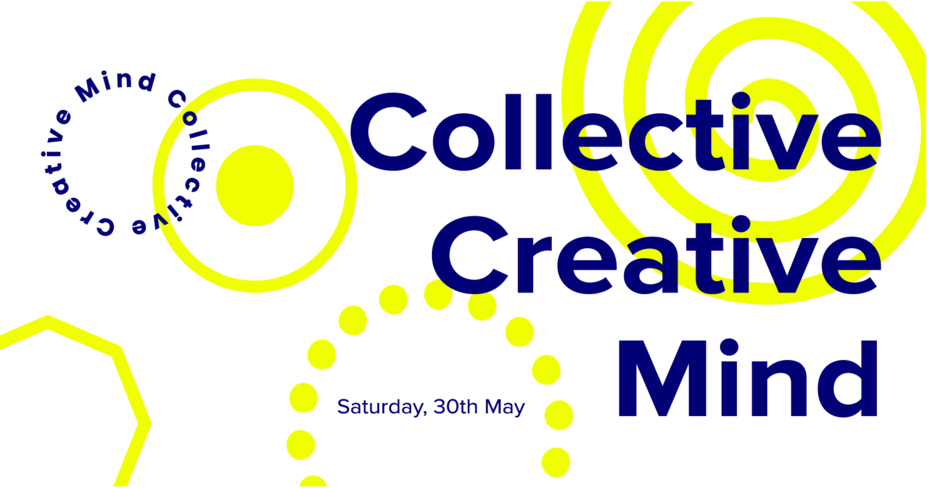 Technology, from the printing press to the Internet, has been used to connect us and scale our ability as exceptional cooperators. During this time of global social distancing, we will explore the limits of this online connection; whether it can support us to create together in a single generative aesthetic moment.

The Collective Creative Mind is an online artistic experiment. Through online conversations, people discuss, debate and collaborate to collectively converge on to great ideas for a canvas. The online collective will watch as artists create the ideas it has agreed on. The artists are live-streamed to the Collective Creative Mind platform in real-time so that the collective can guide the creation of the art.

Essentially, the Collective Creative Mind will start with a blank canvas and an online gathering; what happens to the canvas is in the crowd's hands.
To overview