Performance
Cora Frost: SEXYSAD Die traurigsten Lieder der Welt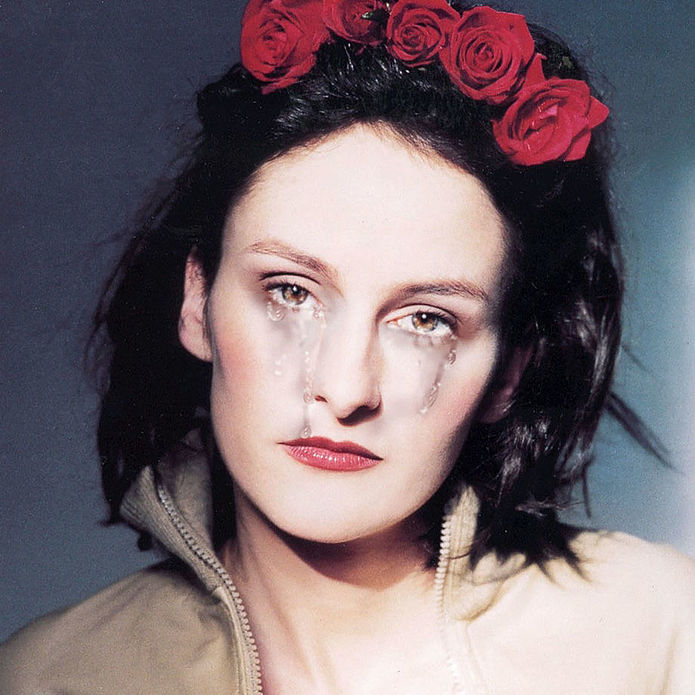 Cora Frost:
SEXYSAD Die traurigsten Lieder der Welt – oder: Wenn der Postmann nicht mehr klingelt

Livestream aus dem BKA Theater Hauptstadtstudio

2. Staffel

Livestreamtickets in variabler Höhe:
https://bka-theater-webshop.comfortticket.de/de/kategorie/sonstige-artikel

Betrag X für den Livestream via Paypal:
https://www.paypal.me/bkatheater

Der Fluss, ich höre den Fluss. Wenn man müde ist, sucht man das Wasser, das uns neu gebiert. I'm going to the water, I'm going to the water, bitch. Wir, Ihre Tränentherapeuten, bringen Ihnen bei, wie Sie Ihren Gefühlen freien Lauf lassen. Und keine Angst: You are so beautiful when you cry! Ihr seid zum Heulen schön!

Und besonders die Berliner*innen tun sich traditionell schwer damit, Gefühle zu zeigen. In der Öffentlichkeit ist oft nur ihre kühle Fassade zu sehen, kesse Kontrolle ist das Maß aller Dinge. Doch das ändert sich jetzt alles: »Zweimal laut aufheulen: 50 Euro!«, hieß es hier. Im Angebot: Tränen-Workshops, Sie können jetzt Ihr Heulen perfektionieren. Wir, Ihre Tränenaktivitäten-Producer freuen uns schon total.
To overview