Performance
Digital Space Strategies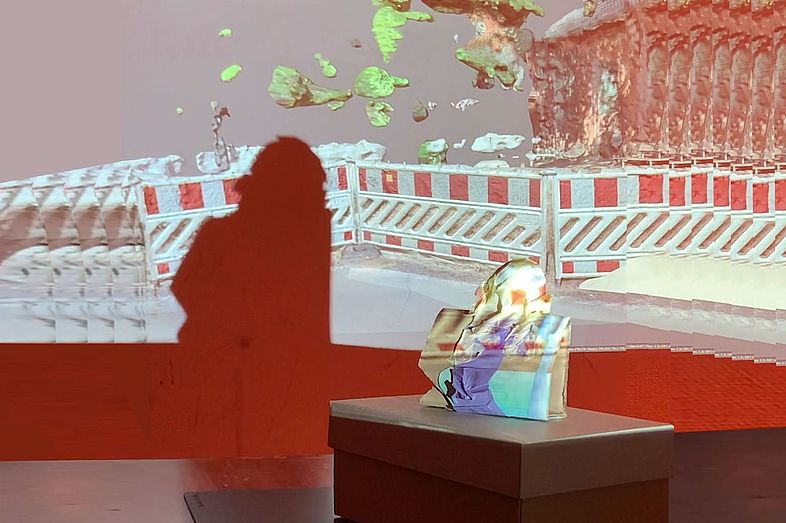 weißensee kunsthochschule berlin / HAU: Digital Space Strategies

27.2.2022, 17:00 / HAU4

The Spatial Strategies study programme at the Weißensee Academy of Art deals with artistic practice in urban space. Prof Nasan Tur and Dr Marianna Liosi have used the sociopolitical experiences and processes of digitalisation during challenging circumstances, such as that of the pandemic, to develop a seminar series that views the digital space as part of the public domain. In light of the capitalist structures of the internet, they ask whether and how artistic practices can generate ruptures and thus, overcome economic, gendered and infrastructural barriers. What role do the audiences play in it? How does artistic work in digital space engage if we assume that the public needs individual and collective care? As part of this five-month cooperation, students will showcase their proposals on the HAU4 research platform, presenting performances, text, video and sound material as well as social-media interventions.


A cooperation between weißensee kunsthochschule berlin and HAU Hebbel am Ufer.


To overview