Concert
JAZZ & EXPERIMENTAL IN BERLIN / LABEL NIGHTS #3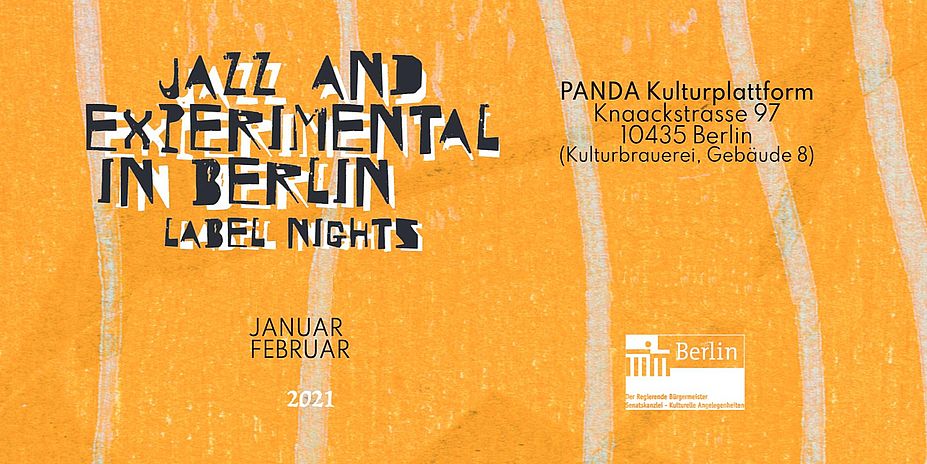 #PANDAjazz

ILOG (SCHICK / STEIDLE)
Oli Steidle – drums, electronics
Ignaz Schick – turntables

DLW
Christopher Dell – vibraphone
Christian Lillinger – drums
Jonas Westergaard – bass

When we started Trouble in the East Records five years ago, we did not have a very detailed operational plan in mind, nor did we intend to target a specific style or sound. Our goal was rather to create a platform for our own work and to share it with like-minded colleagues and friends. As a result of that, a substantial part of our catalogue features exponents of the Berlin improvised music scene.
On the whole, we like to be surprised by proposal we find fresh, personal and honest and we aim to keep an open attitude while maintaining a balance between identity and diversity.

To overview