Dance | Movie | Kids Program
Afroleros - Christmas Day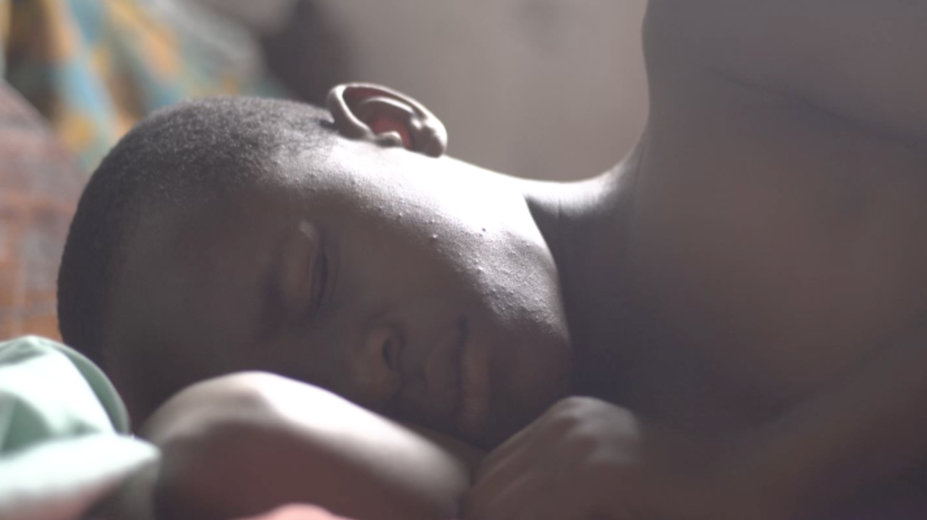 Ein neuer Weihnachtssong

"You do not know what you have and we do not know what is missing."

AFRO NEW

Thanks to the great Afro New - Crew from Tanzania under the direction of Ally Ibrahim and special thanks to our little Superstar Masobwere.

AFROLEROS

Thanks to Jeannot Mendy lead guitar, Macoumba Ndiaye Drums, Seydina Omart Lead vocal, Baka Cissokho Kora, Enna Angervuori Keyboard, Anna Marrone lead vocal & chorus, Anne Marie Sagna lead vocal & chorus, Sarah Diatta lead vocal & chorus, Jean Pierre Preira bass guitar, Pape Samba Ndour Rap part & chorus, Samuel Mbar lead guitar and rythm guitar from Senegal. Special thanks to the Studio Bonn Yees from Senegal and Mister Wawa from Germany.
To overview