Performance | Theatre Play | Other
It's Mime Time!: "Ghost from the Bottle" and "Icarus"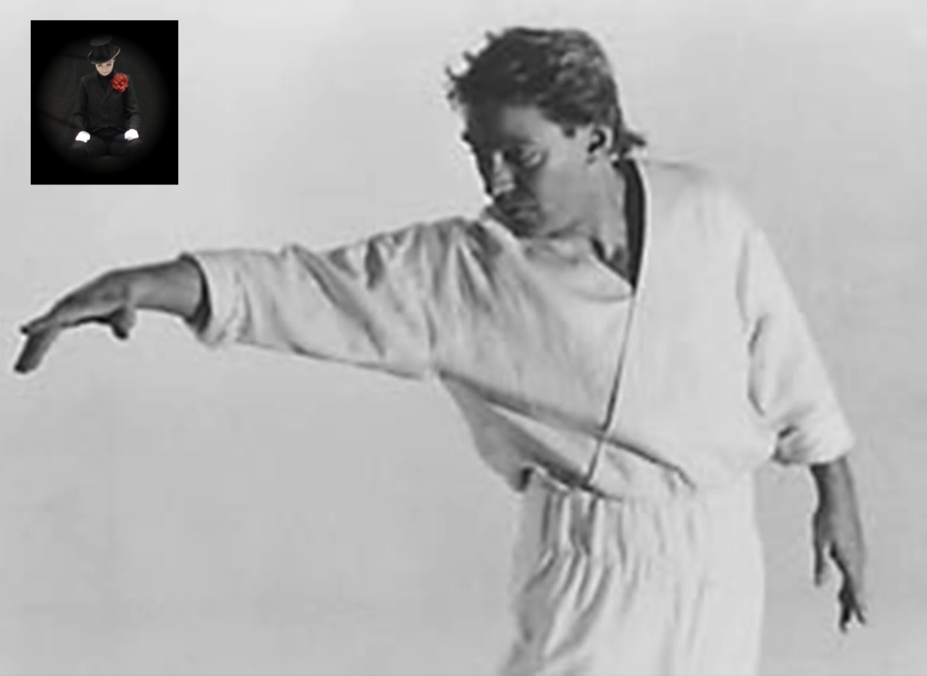 Am 18. Dezember 2020 laden wir wieder zum virtuellen Theater. Freuen Sie sich auf: "Der Geist in der Flasche" ein alter Mann erinnert sich: in seiner Jugend gewährte ein Flaschengeist ihm drei Wünsche. Und als weiteres Stück: "Ikarus - die Legende vom Fliegen". Beides von und mit dem Berliner Künstler Jörg Brennecke. Wir freuen uns auf Sie!

On December 18th, 2020 we invite you to the virtual theater again. Look forward to: "The Ghost from the Bottle" - an old man remembers: a genie grants him three wishes in his youth, and "Icarus - the legend of flying". Both by and with Berlin artist Jörg Brennecke. Enjoy!


To overview